Need a dependable, affordable Internet connection? WAPA makes it easy. Whether you represent a household or Home Office, a SME or even a large Enterprise, our Wireless Internet Service Provider (WISPs) members can provide you with fast and reliable connections to the Internet. By filling out this request WAPA will put you into contact with all relevant WAPA member service providers in your area.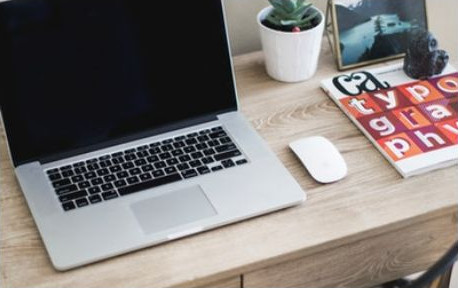 SOHO
Do you require internet for everyday home use? Running a small office at home?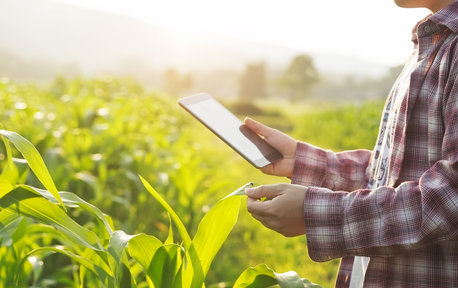 SME
A small or medium sized company requiring internet for typical business applications.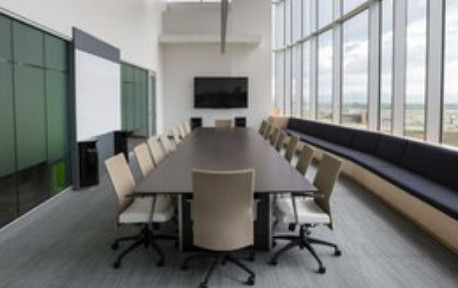 Enterprise
Larger enterprise organization with more advanced business internet requirements.